Welcome to our restaurant! Come and try our dishes!
Freezing Thai Rolled Ice Cream ·Poke ·Boba Tea(Omaha)
1918 S 67th St, Omaha, NE 68106, USA
Freezing Thai Ice Cream & Bakery (Lincoln)
210 N 14th St, Lincoln, NE 68508, USA
*Please order cake two days in advance
Freezing
Freezing is friendly fun place to have cup of thai rolled ice cream and boba tea fresh make by order. Hand craft right in front of your eyes!
Also at each location. Freezing has his own style. Like Omaha location you may customize you flavor to create your own style poke bowl and boba tea.
Freezing at Lincoln location, We have delicious, beautiful cakes.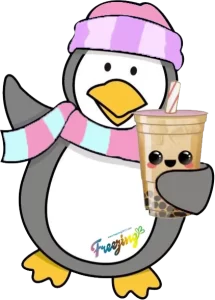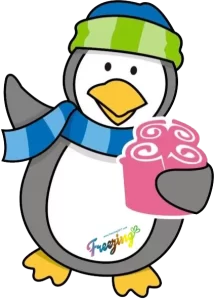 Freezing Thai Rolled Ice Cream ·Poke ·Boba Tea(Omaha)
Mon - Thur
11:00 AM - 9:30 PM
Fri - Sat
11:00 AM - 10:00 PM
Freezing Thai Ice Cream & Bakery (Lincoln)
Tue - Thur
12:00 PM - 9:00 PM
Fri - Sat
12:00 PM - 10:00 PM